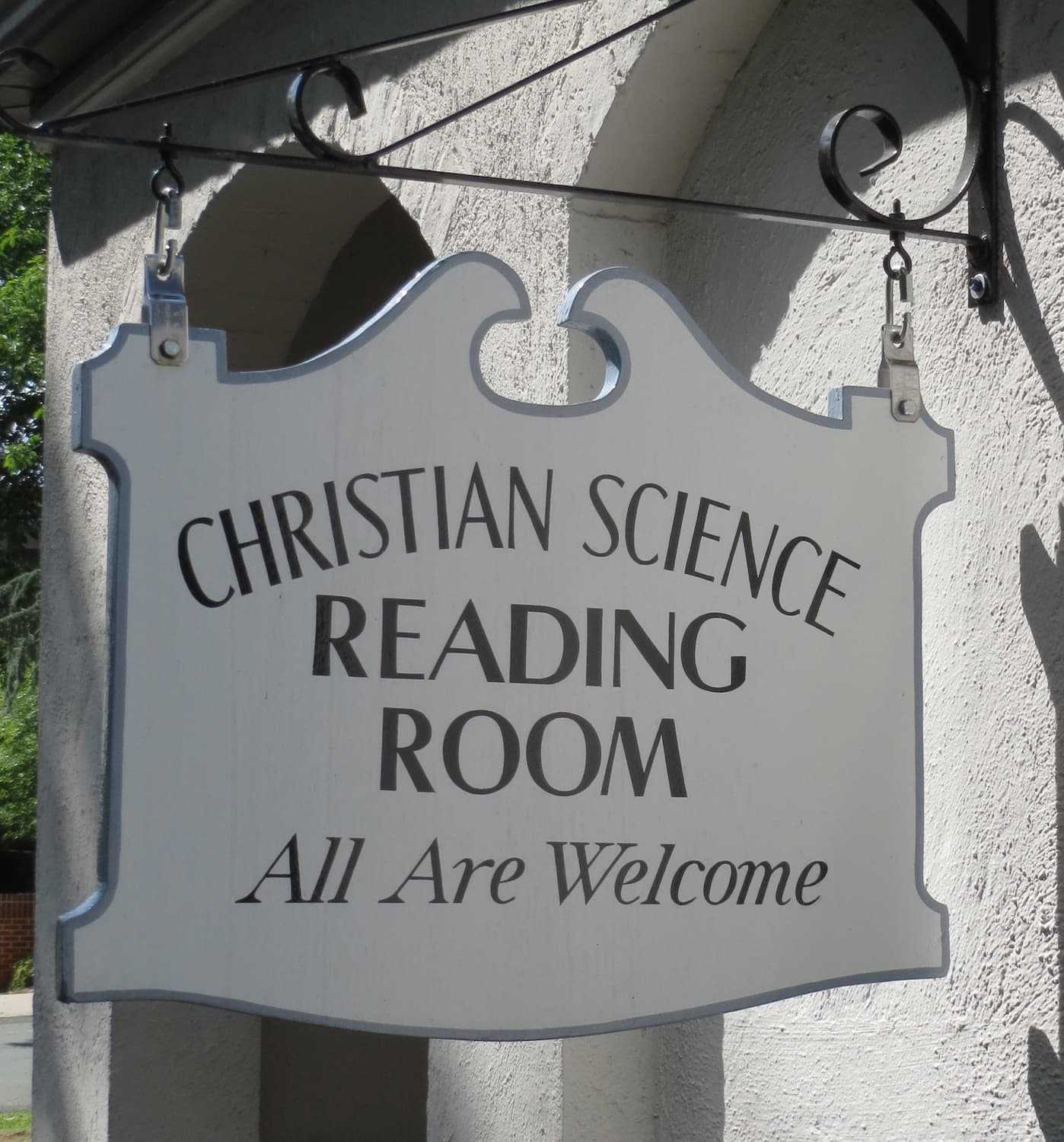 Reading Room
The Reading Room is open after each service for self-serve and honor pay. To speak with staff or to schedule an appointment, please email readingroom@christiansciencecville.com. Your query will be answered very quickly.
Our Reading Room, located in the Sunday School addition, has Christian Science literature for sale. Science and Health: with Key to the Scriptures by Mary Baker Eddy, and various periodicals are available for purchase. The Reading Room has internet access to JSH-Online and ChristianScience.com. It is also a quiet place for study and prayer. If you have questions about Christian Science, the staff will find the resources needed to find answers.
---
Hours:
Monday:
Tuesday:
Wednesday:
Thursday:
Friday:
Saturday:
Sunday:
We can open the Reading Room by appointment.
Contact us: readingroom@christiansciencecville.com
The following products are available for sale or loan:
Bibles, Bible translations and concordances
Science and Health with Key to the Scriptures, the Christian Science textbook

Copies also available in Spanish, Portuguese, Russian, German, Greek, Czech, Swedish, Norwegian

Other writings by Christian Science founder Mary Baker Eddy
Pulitzer-winning weekly newspaper The Christian Science Monitor
Weekly and monthly Christian Science magazines Sentinel, Journal, Herald
Inspirational music on CD and cassette
Children's books
There is designated parking in the rear.