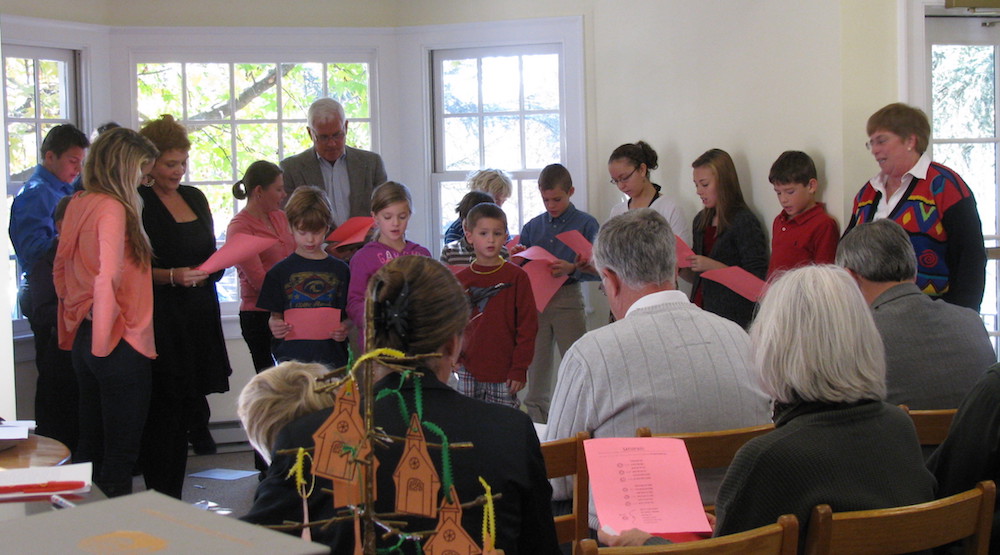 Sunday School
Sunday School, for children and teens up to age 20, meets from 10:30 a.m. to 11:30 a.m. Child care is provided for infants and toddlers.
Classes at all levels are underpinned by the Bible and the Christian Science textbook Science and Health with Key to the Scriptures by Mary Baker Eddy.
Younger students learn and study the Ten Commandments, the Beatitudes, the Lord's Prayer, the Golden Rule and more.
Older students study and discuss the weekly Christian Science Bible Lesson, and how Christian Science applies to their daily lives.